Clink on each link to see the poem (or publication):
Hinge Breach–Plumtree Tavern (online), October, 2017
Happiness Comes (chapbook) will be published by Dancing Girl Press (Kristy Bowed)in early spirng of 2018
Out of the Woods (chapbook) which I produced for the reading and fundraising for Willawaw Journal (2017) is now available on this site. See Purchase on the menu.
If the Orange Cones Were Pawns I Would Be Queen–Hubbub, Volume thirty-two, 2017
In the Court of Louie the XIV-–Oregon English Journal, Fall 2016
Reading with Andrew—Oregon English Journal, Fall 2016
We Sit and We Walk—The Absence of Something Specified, an Anthology,
eds. Laura LeHew, Quinton Hallett, Colette Jonopolus, and Cheryl Loetscher, 2016.
She Said She Was a Mercy—The Quietry
Rapprochement–SundayOregonian, oregonlive.com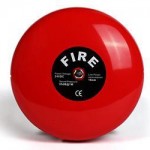 This is Not a Drill–-Oregon English Journal
I Dream of Ann —Oregon English Journal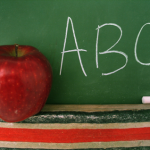 For Ruel Foster —Oregon English Journal

Patagonia Dreams —Cloudbank Magazine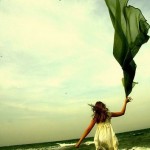 Sometimes My Universe —Cloudbank Magazine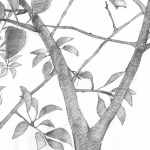 The Woods of My Childhood—OPA's Verseweavers, Poet's Choice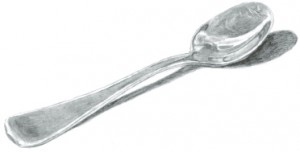 From Knik Arms to Potter's Marsh—OPA's Verseweavers