Classes are currently suspended. New project in the works…stay tuned!
Rachel Barton is currently offering three nine-week Poetry Workshops per year–Spring, Fall, and Winter. Summers she goes off grid but may pop back into view to facilitate a week-long or weekend workshop on demand.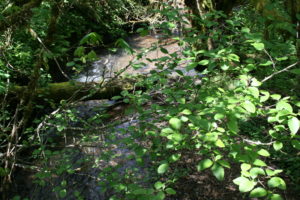 FALL POETRY WORKSHOP:  Join with a community of poets to generate (with prompts) and to critique.  Keep the juices flowing and hone your close reading skills. The Fall Poetry Workshop will begin on Thursday, September 22 and run for nine weeks to November 17.  The final reading is tentatively scheduled for Nov. 24 at Imagine Coffee—to be confirmed shortly. (Please mark your calendars!) We will meet from 7-9:00 p.m. in Corvallis, location TBA after registration.  Fees:  still holding at $50 per person.  Limit: 10 participants. You may email Rachel at rachelbarton1111@comcast.net if you are interested or if you have question.  Thanks!

The Spring Poetry Workshop  2016 will begin on Thursday, April 7th  and run through June 2nd.  These nine two-hour classes (7-9 p.m.) will combine mentor poem prompts and discussions of style with an equal amount of time for peer critique. A group anthology, or broadside, and/or reading will conclude the class.  Please contact Rachel through this site with questions or to register.  The fee is $50 for a maximum of ten participants and a minimum of six. Come enjoy the support and stimulation of a circle of your peers.  What better way to celebrate National Poetry Month! (Location is in Corvallis–specific location TBA)