As the year crashes headlong to a close with the dark siphoning the serotonin
from my brain in 7-11 Big Gulps, and the promise of Sostice only a week away, I wonder will I muddle through my pile of mending before the new year?   What about the sister collages waiting for edges?
I did clean up my poetry page, if you care to check out the quick links to my published poems.
I did find a magazine for my first published short story (The Muse, The Last Line Magazine, Winter Edition, from Blue Cubicle Press). Small victories. 🙂
And my poetry students did read and share their completed chapbooks on December 6th–that's a big victory!  Kudos to Steve Blevans, Sandy Lizut, Carolyn Sparling, Nancy Jamieson, Karen Jones, Linda Gelbrich, Linda Varsell Smith, Freda Fredriksen, Jana Seeliger, and Pam Wilson!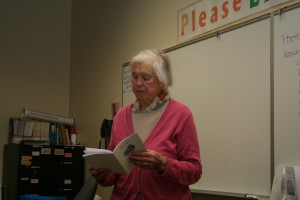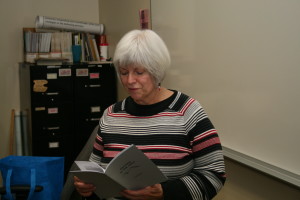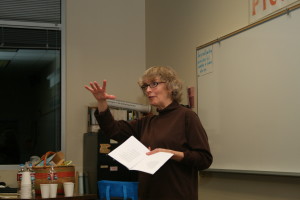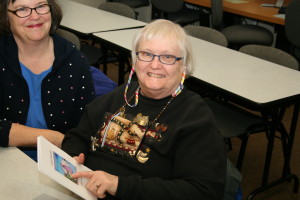 I wish each of you a gentle transition through the potential mania of holidays to the promise of new in the new year.  Be kind to yourself and remember, you are enough.